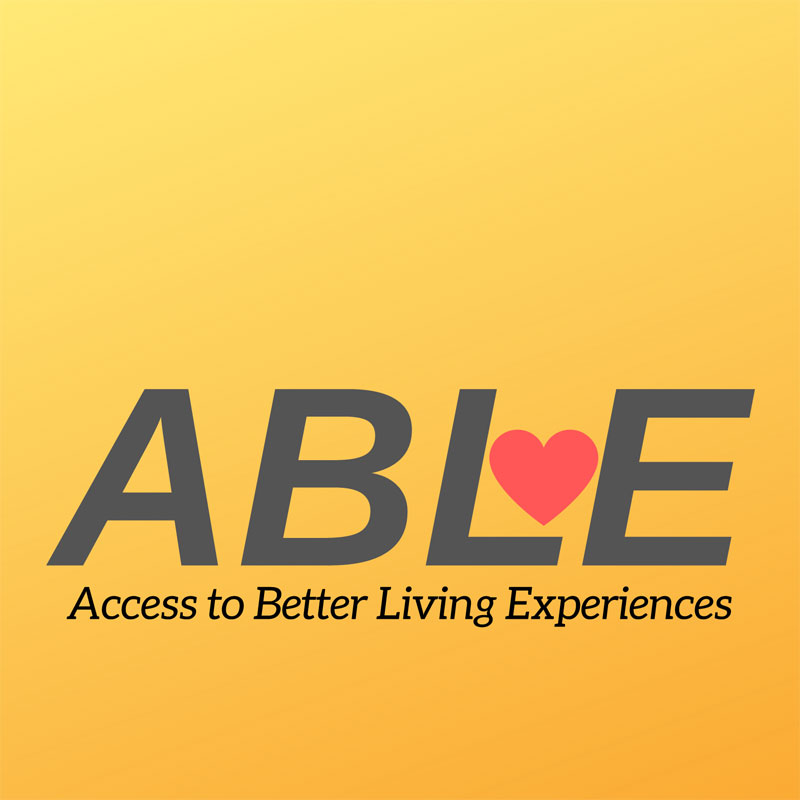 News & Events
Wednesday, April 10, 2019, at 7 pm, is our next ABLE family support gathering.
St James Anglican Church (in the sanctuary, not the parish hall, this month), 7 Bond St E, Fenelon Falls.
In addition to checking in with everyone's challenges du jour we will consider highlights from Rebecca Pauls' recent workshop and possible next steps our families might embrace. Come join us!
Lindsay Advocate Article
Here is an article that appeared in the November 25th magazine, The Lindsay Advocate.