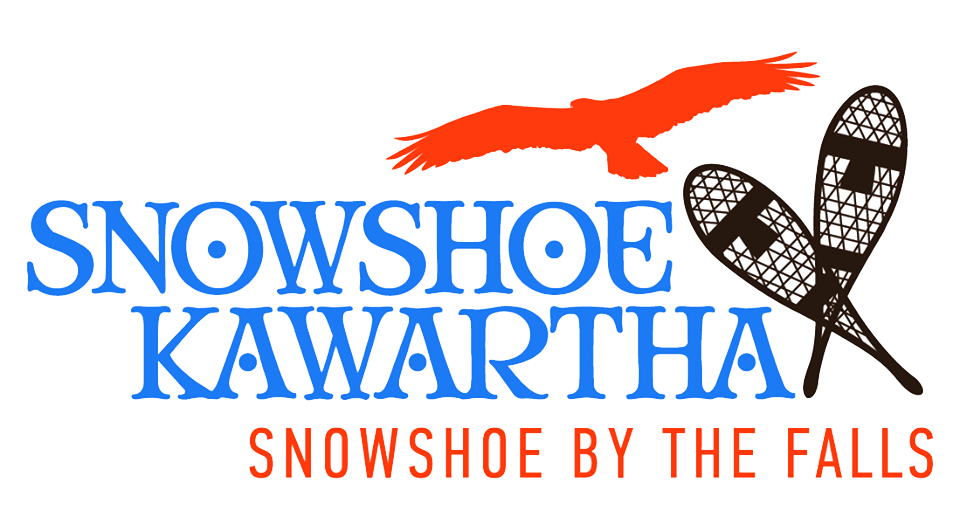 The first snowshoe race of the Inaugural Ontario Cup series was in Fenelon Falls in February, 2017, and again in 2018.  Snowshoe Kawartha is organizing the event in partnership with Snowshoe Canada with support from the City of Kawartha Lakes and Ontario tourism region RTO8.  A trail area has been designed which will be available for future community use by the generosity of the property owner.
Contact
Should you have any problems, questions or concerns please do not hesitate to contact us.
Race Event Questions?
Contact Wayne Jolly, Race Director via email at sweetbottoms2010@gmail.com or phone 705-887-7506.
or David Robinson, Director via email at drobinson.sports@sympatico.ca or phone 416-347-3845.
Race Registration Questions?
If you encounter any difficulties please contact support@raceroster.com  or 1-855-969-5515.