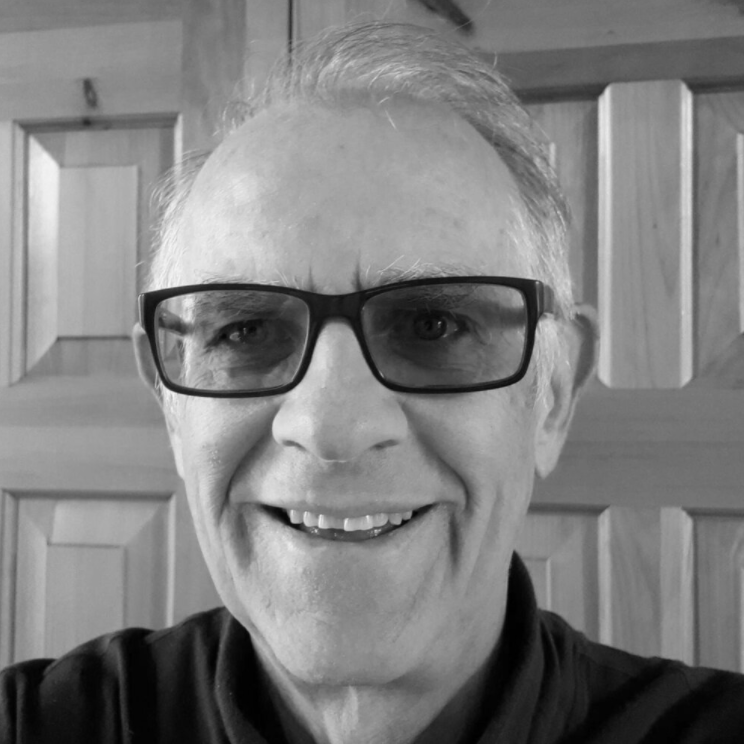 Jim Armstrong: Chair
Jim Armstrong is President of Kawartha Works Community Co-operative and has dedicated his time to improving the community infrastructure. The Grove Theatre is its latest and biggest project in its five years since incorporation. Jim is retired from a career in health care management and consulting, developing and reorganizing services in hospitals and community clinics. He has been a community volunteer for many years with healthcare, recreation, cultural and social services.
Mike Barkwell is a long time volunteer in community activities and public affairs. He has extensive experience as a real estate agent in Fenelon Falls. Mike also has valuable management experience with Northern College, North Bay General Hospital, and the Workplace Safety & Insurance Board. Mike previous served three terms as the Vice-Chair of the Nipissing Board of Education.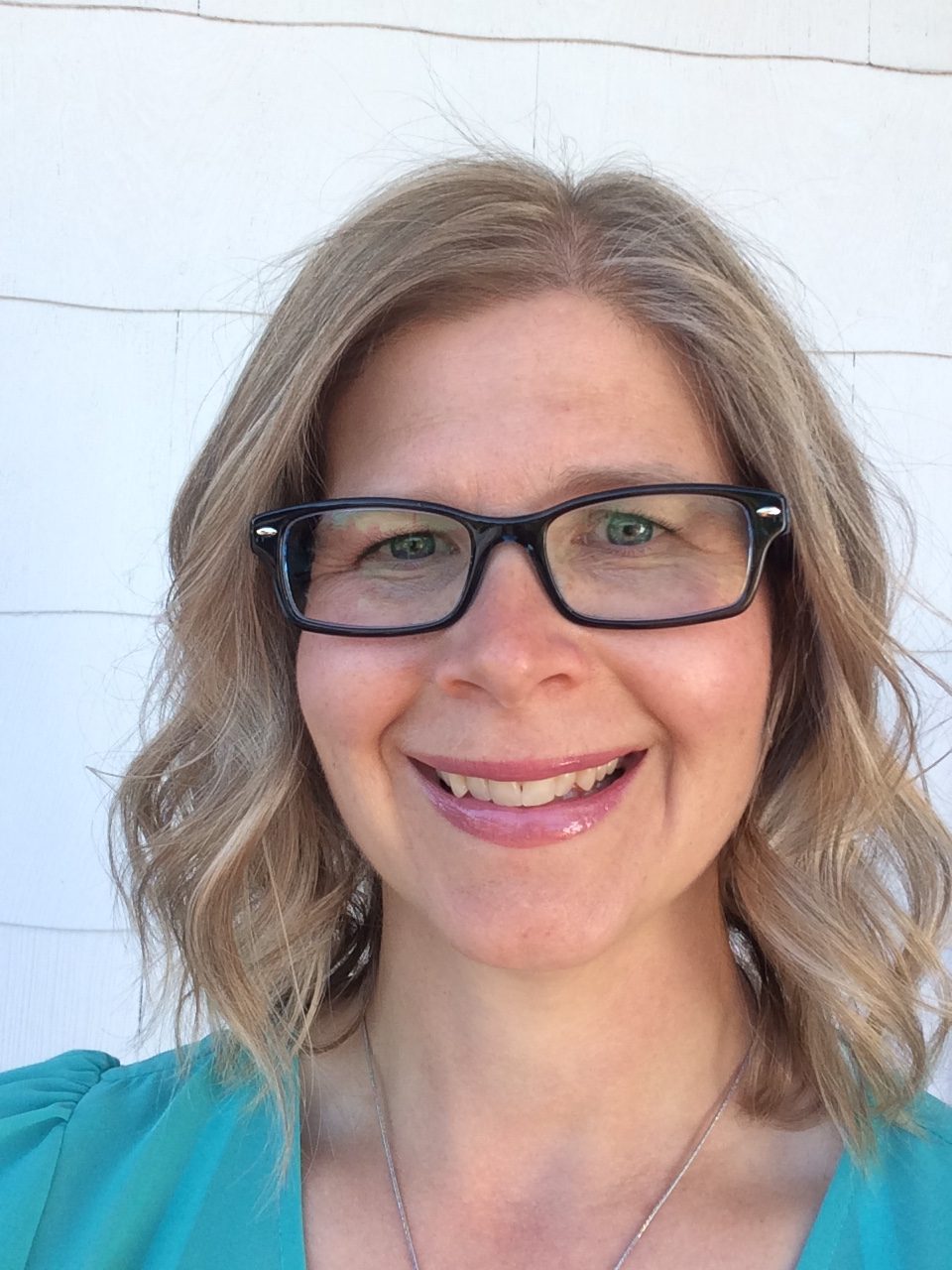 Marylee Boston: Vice-Chair
Marylee Boston was born and raised in a small town on the prairies and made Fenelon Falls  her new hometown in 2018. She farms with her husband and is the Manager at the Fenelon Falls Chamber of Commerce. Marylee sees her position as a Director for the Kawartha Coop as a perfect opportunity to collaborate and support the ongoing growth and success of the community.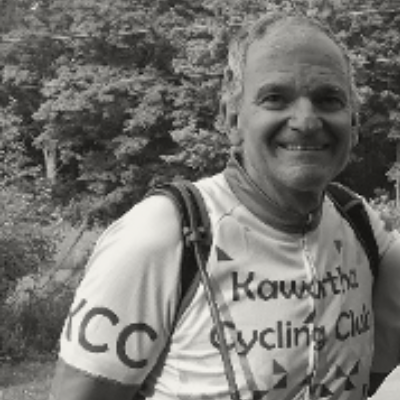 Art Hornibrook: Director
Art Hornibrook is currently President of the Kawartha Cycling Club with membership throughout the Kawartha Lakes and beyond. Art is retired following a career primarily in aluminum manufacturing leadership in Canada, the US and Asia.
Since retirement Art has been privileged to serve on the Ross Memorial Board, including Chair. He has also participated in infrastructure discussions regarding active transportation in the City of Kawartha Lakes as well as leading the local cycling Club.
Art is a strong believer in the potential for our area to significantly leverage and enhance existing assets and infrastructure to develop the most active and environmentally sound community in the future.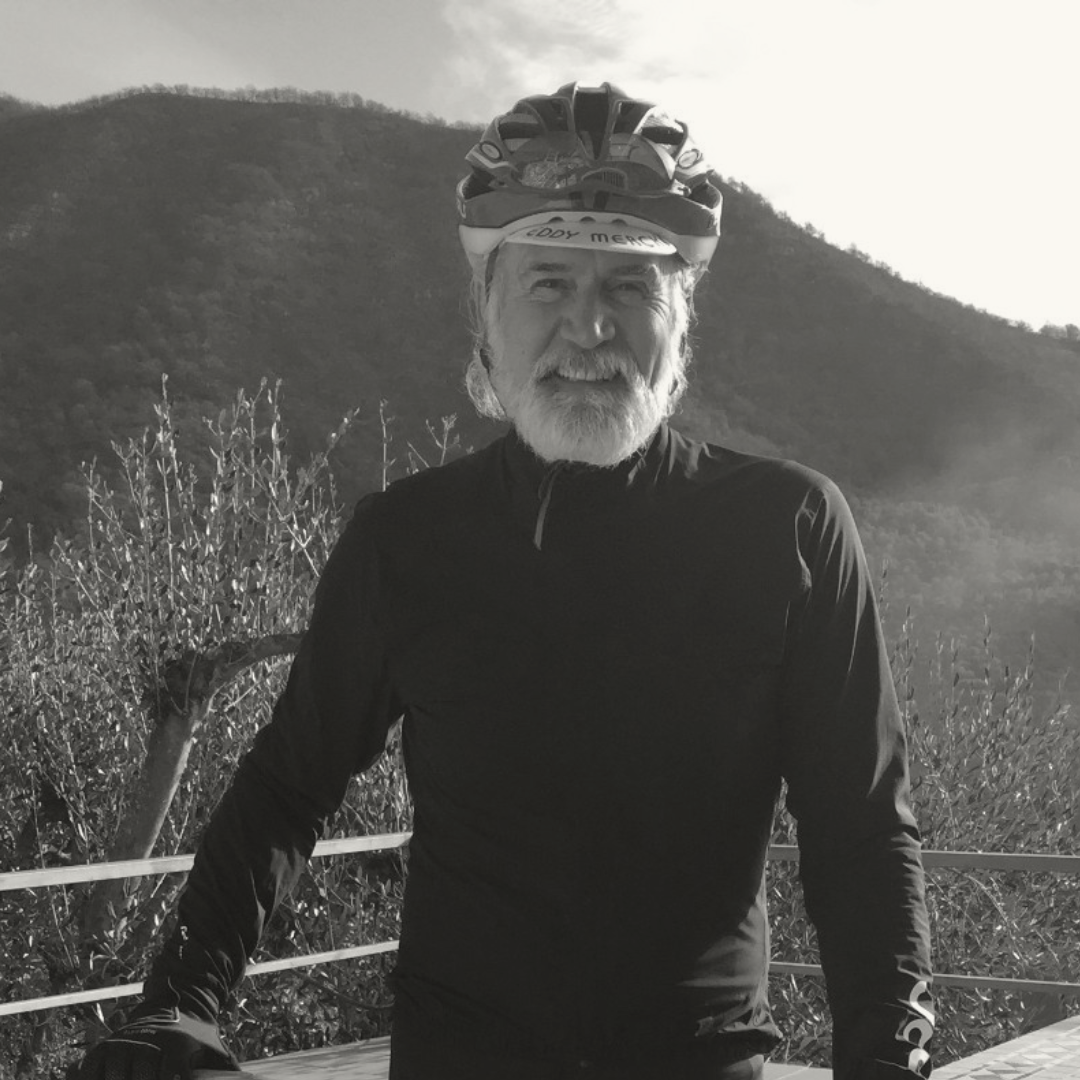 Wayne Jolly: Treasurer
Wayne Jolly brings a diverse career in business management, including retail marketing, to the KWCC board. He is also a founder of recreational events and has rich enthusiasm for cycling, coffee and seeing his community thrive.
Maureen Lytle is the current General Manager of Kawartha Settlers' Village, a popular local tourist attraction in Bobcaygeon. She is a dedicated participant and supporter of community events and projects. Maureen is a long-term resident of the area and is committed to the growth of arts & culture in the region.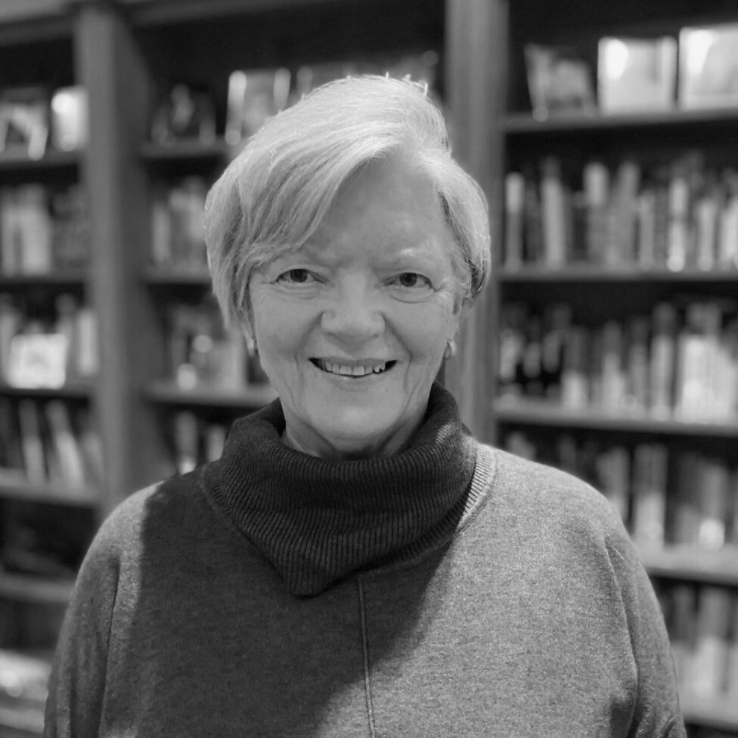 Lynne Manning: Director
Lynne Manning is the Chair of the Fenelon Falls Downtown Revitalization and a Member of the Downtown Revitalization Advisory Committee. Lynne holds the title of Chair, Management Committee with The Grove Theatre. She feels that The Grove Theatre project aligns perfectly in energizing economic development, business collaboration, and tourism, and provides a unique outdoor entertainment venue for the community.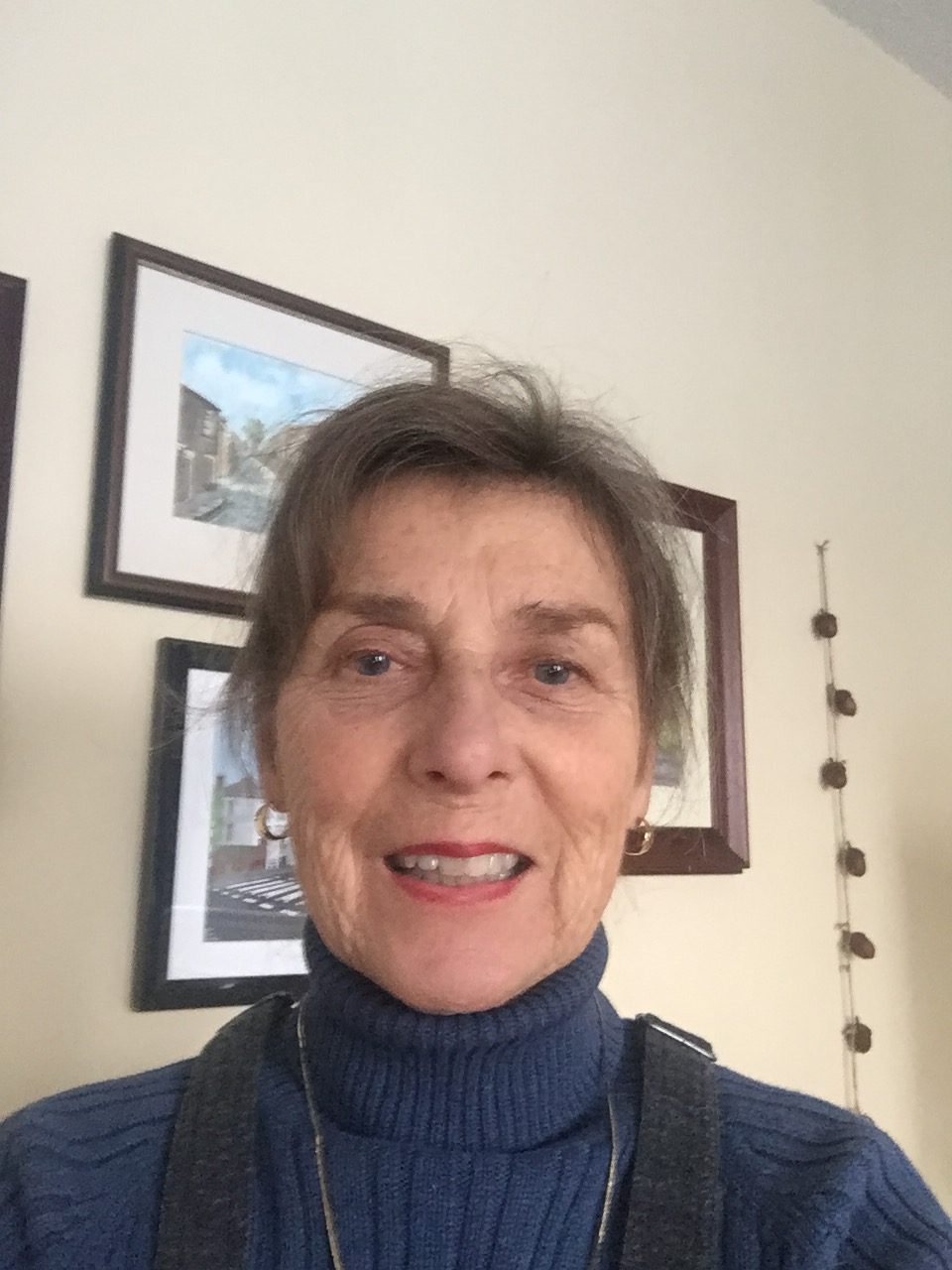 Carol Milroy: Director
Carol is Co-President of the Fenelon Falls Horticultural Society.