Friends of Lock 34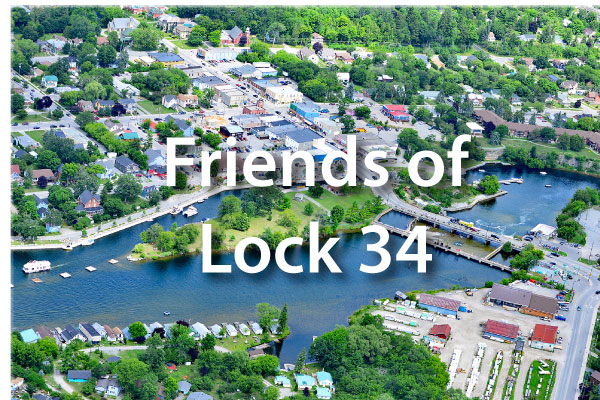 Back in 2014 the view of the gorge and falls in Fenelon Falls was obscured by extensive overgrowth of trees and shrubs.  Diane Reesor recruited some volunteers and initiated with Trent-Severn Waterway  clearing away the overgrowth.
Friends of Lock 34 was formed in 2015 to continue working on improvements to the grounds around the lock.  The Fenelon Falls Horticultural Society updated the gardens and installed distinctive butterfly design benches with extensive community partnerships and support.
Collaboration with TSW has since broadened into a collective coordination with additional participation of Chamber of Commerce, Fenelon Forward, Fenelon Horticultural Society and Powerlinks.  Over the past two years, TSW has carried out extensive improvements to the safety and appearance of the grounds.
For more information:
Chris Appleton chris.ross.appleton@gmail.com