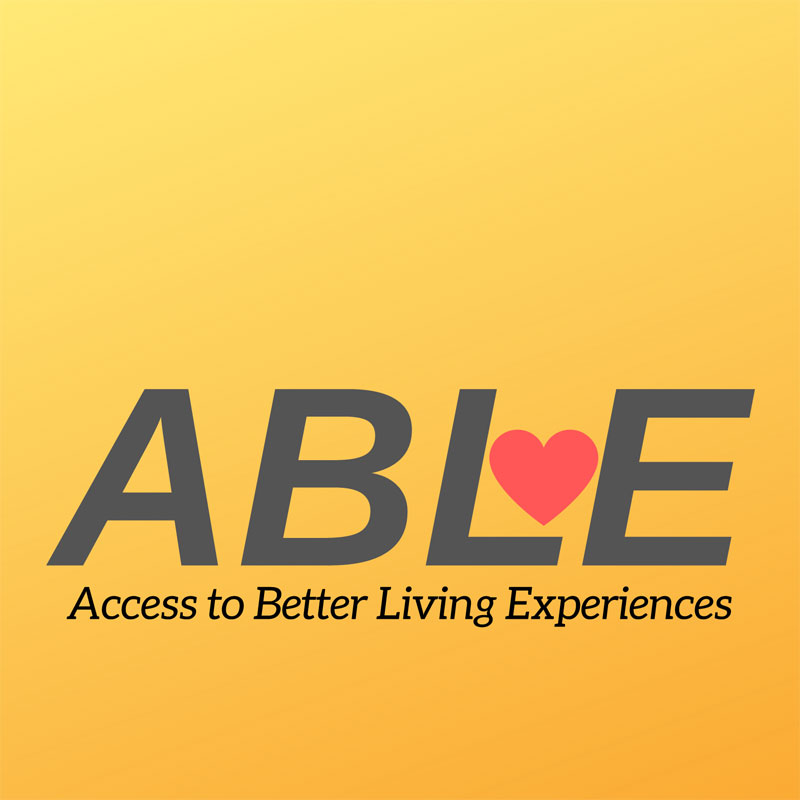 Do you have a Will,

and is it up to date?
This question can strike fear and even guilt into the heart of an overwhelmed parent whose son or daughter has disabilities.
It also spells great peace of mind when you can answer "Yes."
On February 12, ABLE is hosting a free seminar on "Wills and Estates" with Ryan O'Neill of Wards Lawyers. Whether you would like to stay up to date, or need to know where to start, this seminar will demystify the process and help you on your way to peace of mind.
join us
 Wednesday February 12, 2020  7:00 – 9:00pm
St. James Anglican Church
7 Bond St. East, Fenelon Falls
What kind of life does your family member
look forward to?
… Probably, like most of us, a life filled with…
opportunities to do what we enjoy and are good at
friends and family who like to spend time with us
having a sense of control in our life
meaningful work and other activities that build a sense of pride
being appreciated and respected for who we are
contributing to our neighbourhood and community
a home that we can invite others to
getting the unique support we need to be all we can be
ABLE is your local vehicle to help make that happen for members of our community with intellectual disabilities.
We are parents, family members and allies working together to remove the barriers to a good life for our loved ones, and to build a more inclusive community for all.
We meet once a month, at St. James Anglican Church parish hall, to learn about one another's hopes and challenges, educate ourselves, hear about "best practices" and successful initiatives in other communities, develop practical strategies to meet local needs, and support one another on this challenging but inspirational journey.
Contact Us:
Diane Engelstad (Co-ordinator)
705-887-7169 (home)
705-886-0505 (cell)
Jim Armstrong (Co-ordinator)
705-887-9755 (home)
905-706-0623 (cell)
Heather Parks (Administrator)
705-878-2824
ablefenelon@gmail.com
Mailing address is:
Box 186, 42 Lindsay Street
Fenelon Falls, K0M1N0