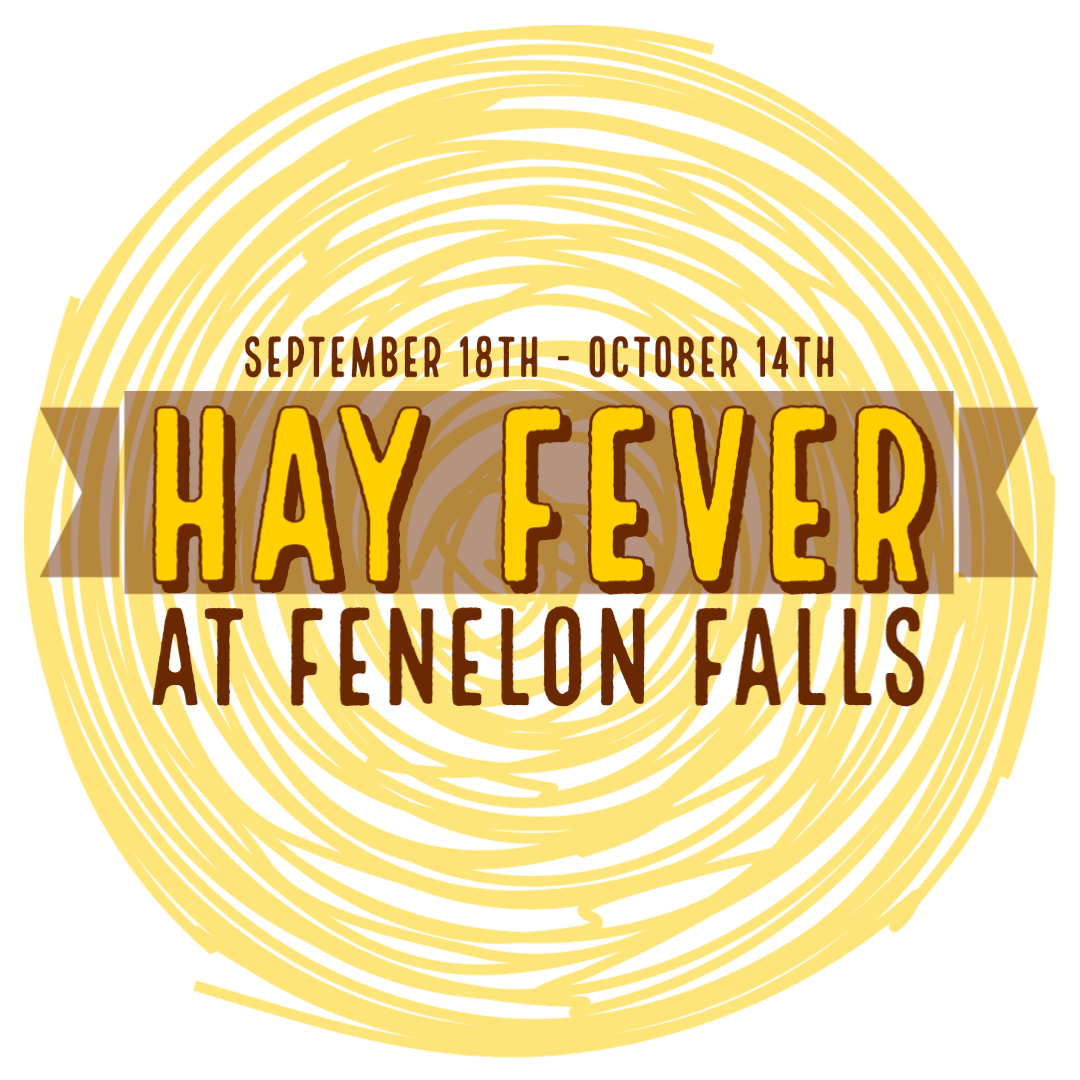 Hay Fever is a community-building event where groups, employees & co-workers, or families can get together to build hay sculptures in Fenelon Falls to create some festive Fall decor. This COVID-friendly event will enable us to decorate our community for the fall, all while staying safe and social distancing.
Teams will begin constructing their hay sculptures on September 18th and the creations will be left for town display until October 14th, the Wednesday after Thanksgiving. Get ready to fell festive for Fall around Fenelon Falls!
A large thank-you to our community, who continues to be resilient and positive during these unprecedented times. Thank-you to Harmony McNish, the KWCC's Event Coordinator summer student, who has worked hard to make this event possible in our community. We hope Hay Fever will put a smile on everyone's face as we enter into the Fall holiday season.
Stay updated with the event on our socials: @kawarthacoop. Posting about the event? Use #HayFeverFenelonFalls or #KawarthaWorks to be featured!
Timberfell

The Barn & Bunkie

Sobeys Fenelon Falls

Trent-Severn Waterway Island

Fenelon Falls & District Chamber of Commerce

Highlands Propane

Cornerstone Furnishings
Thank-You to our Sponsors: